Is it just me or is 3am looking like the new 3pm? We're approaching almost 2 months of enhanced community quarantine, following the government's new directives to extend it until April 30. Most businesses and companies have started operating on a work-from-home scheme, and while not having to worry about commute times or dressing up for work is fun, the flexibility of our routines has also led to…interesting changes in my sleep schedule.
Sometimes, Cheetos at midnight isn't going to cut it. With that in mind, here are three midnight snack recipes that are equal parts filling and easy to make.
Vanilla Mug Cakes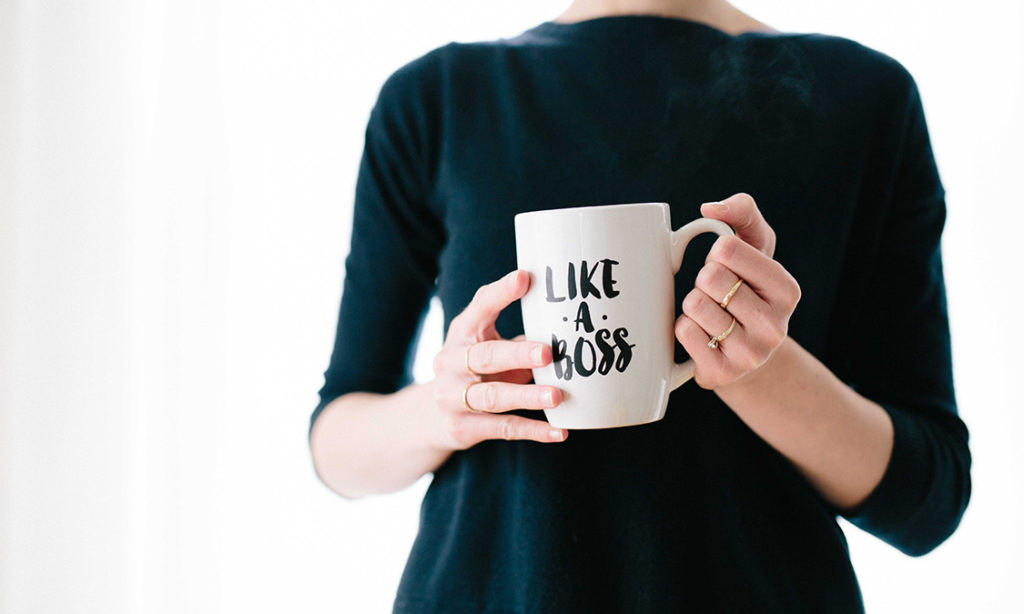 What You Need: unsalted butter, milk, vanilla extract, egg yolk, sugar, flour, baking powder, and sprinkles (optional)
Full Recipe from Just So Tasty
Mug cakes have been trending for a couple of years now, mostly because of how quick and easy they are to make. Instead of worrying about heating up an oven and figuring out the right temperature, you just need to pop in these cakes into a microwave to satisfy your sweet cravings. Also – only having to wash 1 dish afterwards? When it's the middle of the night, anything that has the least amount of work = a winner in our book.
Pancit Canton with a Twist
What You Need: Your favorite pancit canton flavor and your side-dish/topping from this collection of recipes
Full Recipe from Buzzfeed
With almost everyone's pantries stocked to the brim with pancit canton, eating it alone is starting to taste a bit repetitive. This list of recipes from Buzzfeed feature some top pairings – including "crunchy noodles", soft-boiled eggs, and more.
Sinabawang Corned Beef
What You Need: corned beef, cubed potatoes, onion, water
Full Recipe from Panlasang Pinoy
This recipe is for nights where you're just really craving something that's filling and warm. This uncommon corned beef recipe is probably something you haven't tried yet. So if you're looking for a twist on an old favorite, we suggest this one! It's easy to throw together, and makes use of the canned goods we've all been stocking up.
Whether it's clicking that tempting "next episode" button on Facebook or staying up to read that book you promised to finish, these snacks can help boost your energy to get them over with. We hope you're staying safe and healthy during these times. Hang in there!